Monny Mag, 20 February 2020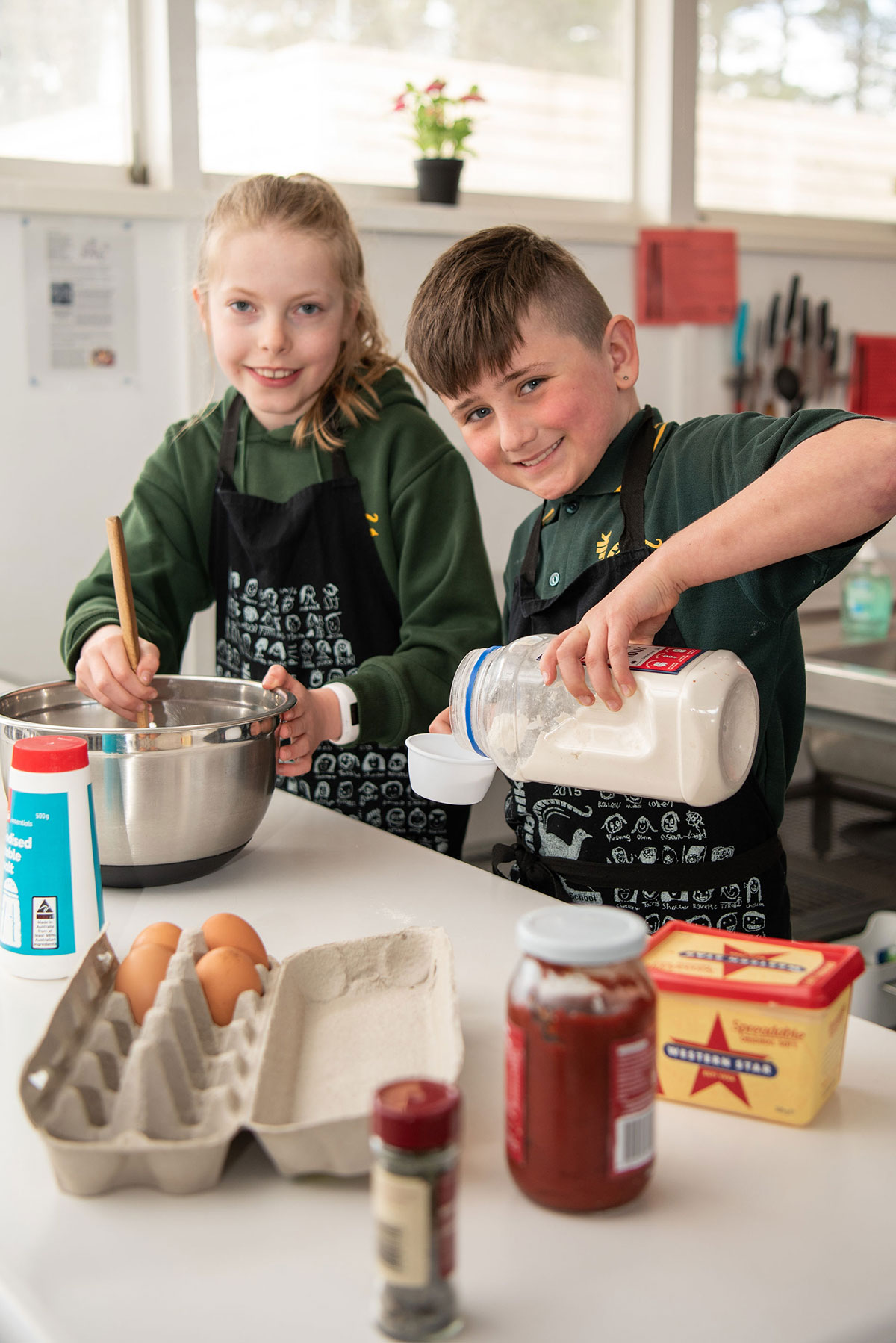 I am so very proud of our students and teachers at Monbulk PS. The start to the year has been very positive, and students are working hard in their classrooms. This issue of the Monny Mag contains important annual reminders and house-keeping items for our school, and includes some policy and information documents.
Information Night Thank you
Thank you for all of those who were able to attend our Information Night on Tuesday 11th Feb. Teachers outlined the year's learning focus for students, homework, key dates and there was a chance for some Q&A. Our teachers did a great job presenting the information, and the evening was wonderfully support-ed by our school community.