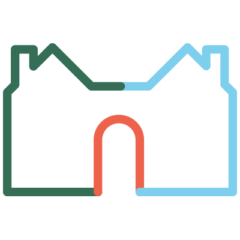 The Victorian Government has allocated $7.1 million to modernise Monbulk Primary School. Kosloff Architects have developed a Master Plan for the school through consultation with staff students, parents and the local community.
The key design drivers are Connection to Nature, highlighting Identity & History, and Pedagogy (how we teach in the classrooms). There is also a Joint Use Agreement between the school and local council to enlarge our secure play area, and provide shared access to facilities.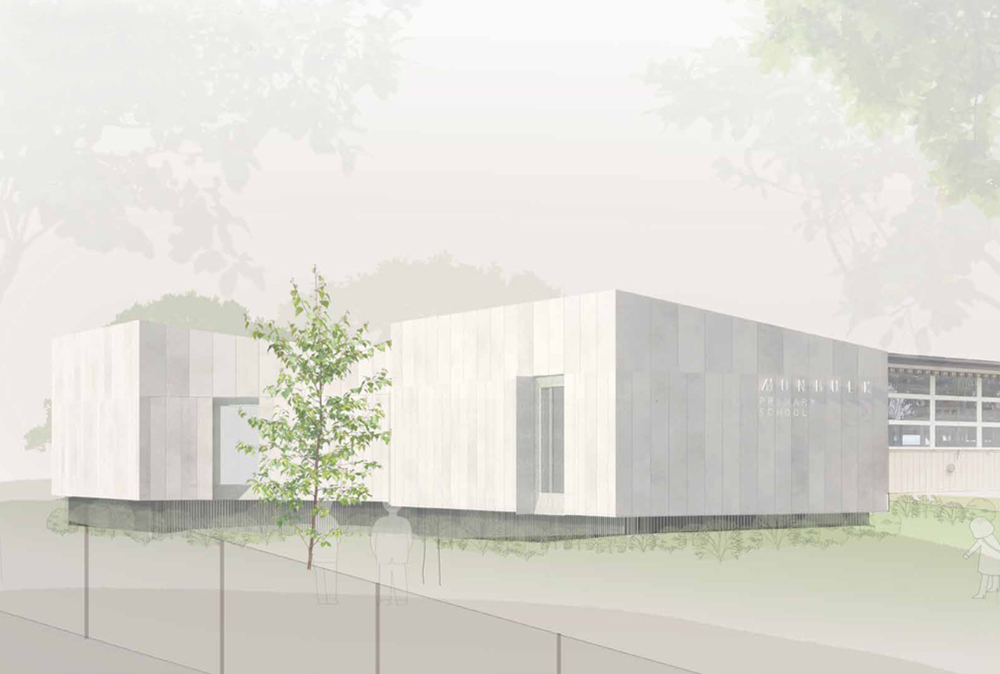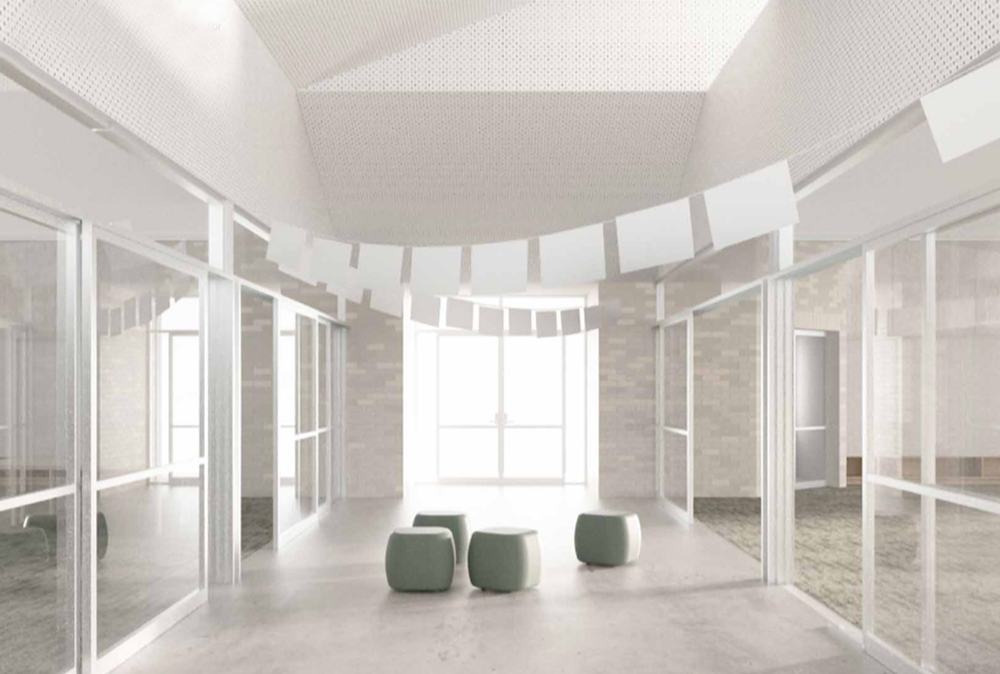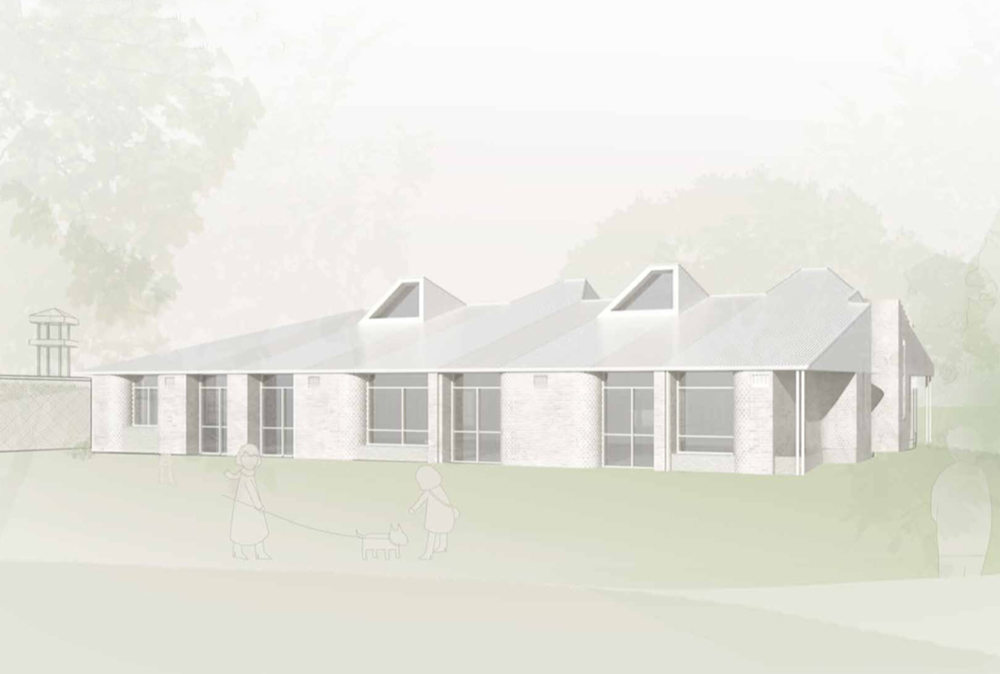 The priority projects and upgrades which will be started in 2020 are:
New 5/6 building (including Shelter in Place)
Heritage Building becomes our new Library
2 Netball courts
New landscaping with play space incorporating access road
New Kitchen
Relocated & new Gr 3/4 portables
New Admin building (replacing current toilet block)
Accessible for DDA with steps removed, ramps added
New assembly area
Better sightlines for supervision and more play area
The stages ensure as little disruption over the 12-18month building period as possible.