Pre-School to Primary School Transition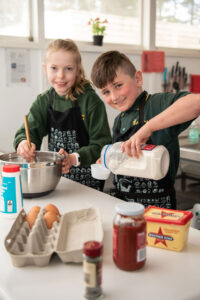 We have an extensive Prep Transition program which consists of 5 sessions starting in October. These sessions involve time spent with the teachers and other kinder children getting to know one another. Each of the sessions cover different curriculum areas such as a literacy, numeracy and Inquiry. While the children are with the teachers the Principal spends each session with the parents/caregivers explaining how Monbulk Primary School operates and what it offers. The feedback we have got from theses sessions has been extremely positive.
When the children start Prep the following year they start one week after the rest of the school. This week is used for the assessment of the new Prep children. The teachers meet with each child individually to assess their literacy and numeracy skills. We have found that by doing it in the week rather than over a one day off for four weeks the testing is far more reliable and accurate. This way every child is being tested on the same playing level. The other way of testing does mean those students tested in the first week know less than those tested in the fourth week not making it fair and accurate.
We also have a transition program all the way through the school. At the end of each year the teachers meet with the child's new teacher and passes on all valuable and relevant information. The students also spend time with their next year's teacher.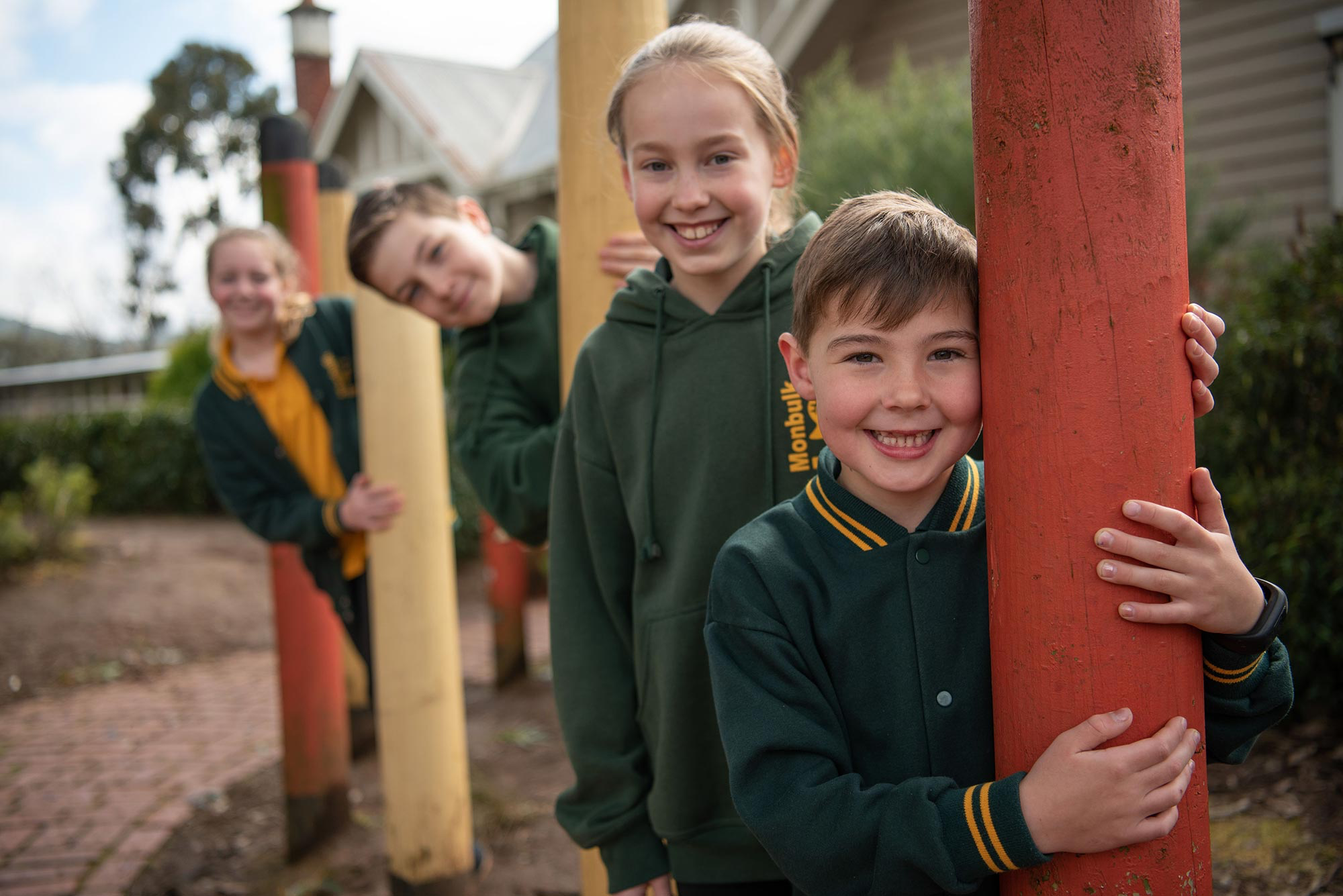 Primary School to Secondary School Transition
Our Year 6 transition program is very extensive with our main Secondary College being Monbulk Secondary College. Students have orientation sessions at their preferred Secondary College and our Year 6 teachers have strong communication with each College. All important student information is passed on to the Secondary College Transition Coordinators.