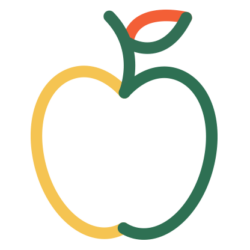 Pre-School is located across the car park from the School in the Living and Learning Centre. The Pre-School runs both 3 and 4 year old programs in their own purpose built rooms. Our 3 year old children attend for 6 hours per week and we provide 15 hours of funded kindergarten for our 4 year old group. Our philosophy is that "Educators provide a welcoming interactive environment for the children and adults. Enhancing their sense of belonging and enabling them to learn in a supportive way."
All our Educators are highly skilled and qualified with many years experience in Early Childhood Education. As required all staff have relevant educational and first aid qualifications. The Service follows the Victorian Early Years Learning Framework that encompasses the areas of Identity, Learning, Wellbeing, Community, Communication and Belonging, Being and Becoming. Monbulk Pre-School was also assessed as Exceeding the National Quality Standard.
The Pre-School can be contacted on 9756 7379 or via email at monbulk.kin@kindergarten.vic.gov.au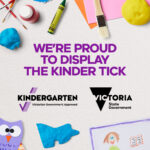 From 2022 as part of the Victorian Government's Universal Access to Kindergarten, Monbulk Pre-School will be offering a funded 3 year old kindergarten program of at least five hours per week.  Taking part in a quality kindergarten program from the age of three boosts children's learning, development, health and wellbeing outcomes.
For more information about the funded 3 year old program, or the 4 year old program, call Monbulk Pre-School Office on 9756 7379.