Monny Mag, 15th June 2023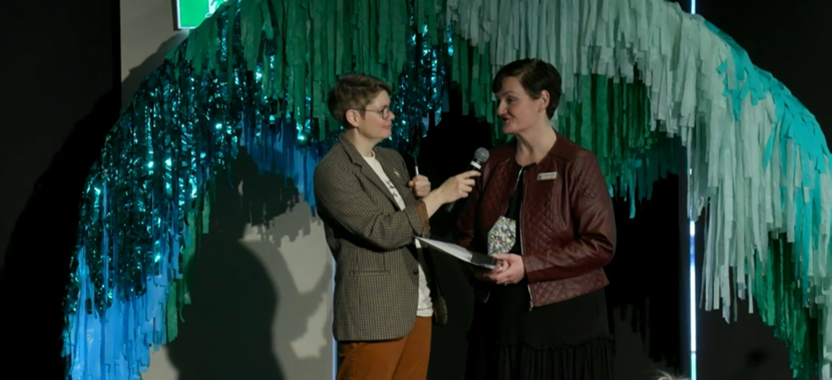 Congratulations to Dani Lamport who has won Teacher of the Year – Primary School for the ResourceSmart Schools Awards 2023.
Out of over 30 nominations Dani was shortlisted to the final three, and is the worthy winner!
Dani is a tireless champion for sustainability at Monbulk Primary School, and it's through her professionalism, hard work, leadership and dedication we have such a strong focus on sustainability.
Her passion for sustainability and teaching has had a huge impact on our school, students and community.
We are so very proud of you Dani!