Monny Mag, 16th February 2023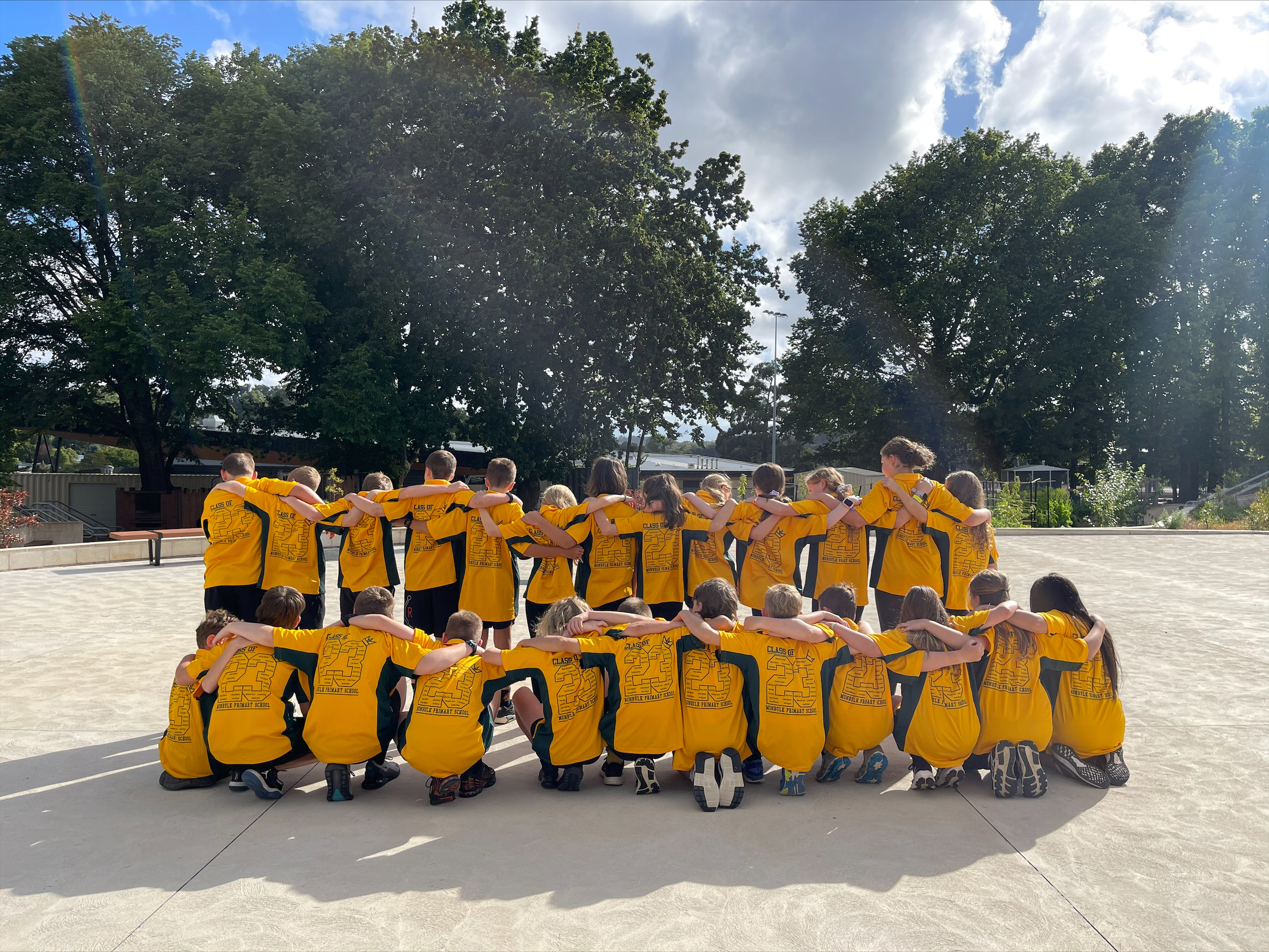 Welcome to our Preps!
This week our Preps had their first full week of full days at school. We are very proud of how the Prep students have transitioned into school brilliantly. Our Preps are busy playing with their buddies, learning letters and sounds, and settling into school routines. The Gr 1 students are being good leaders to their classmates and showing them the ropes of being a student at Monbulk PS.