Monny Mag, 3rd August 2023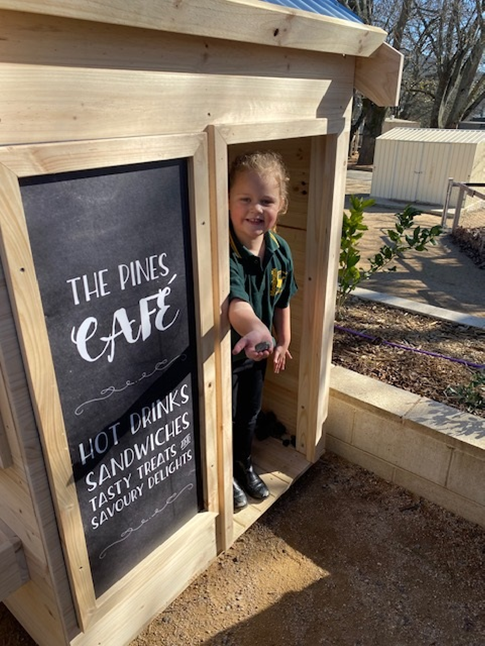 Cubbies are here!
At long last our cubbies have arrived!
The students voted and we have four cubbies; a Vet, 'The Pines' Café, a Police Station and an 'imagination station'. The cubbies were purchased with funds left over from the School Fair. Thank you to all who helped with the Fair to create this wonderful space for the children!