Pre-School to Primary School Transition
At Monbulk Primary School our teachers work hard to know and understand each child's individual skills and strengths, and build a learning program for each student based on their point of need.
Students are active and responsible participants in their own learning through a broad range of experiences. At Monbulk we strive to build an involved community, one that fosters the achievement of personal best and helps make a difference to others.
We work closely together as teams of teachers to plan learning and teaching activities, sharing resources and ideas so that all children have consistent learning experiences. Our teacher teams use student work samples and data to develop a personalised learning program.
This is further enhanced by our multi-age classrooms, which allow additional support and extension for each student as needed, regardless of their year level. We have a netbook ratio of 1:2 students in the school. Teachers and students use digital technology on a daily basis at Monbulk Primary School to enhance the student's learning.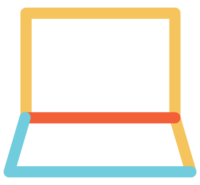 In Literacy we explicitly teach Reading, Writing and Spelling using the Workshop Model. In the Workshop Model the mini-lesson at the start of the learning clearly sets out what we're learning and why, and how we will know when we have achieved it. Students work in groups and independently, and share their learning at the end of the lesson.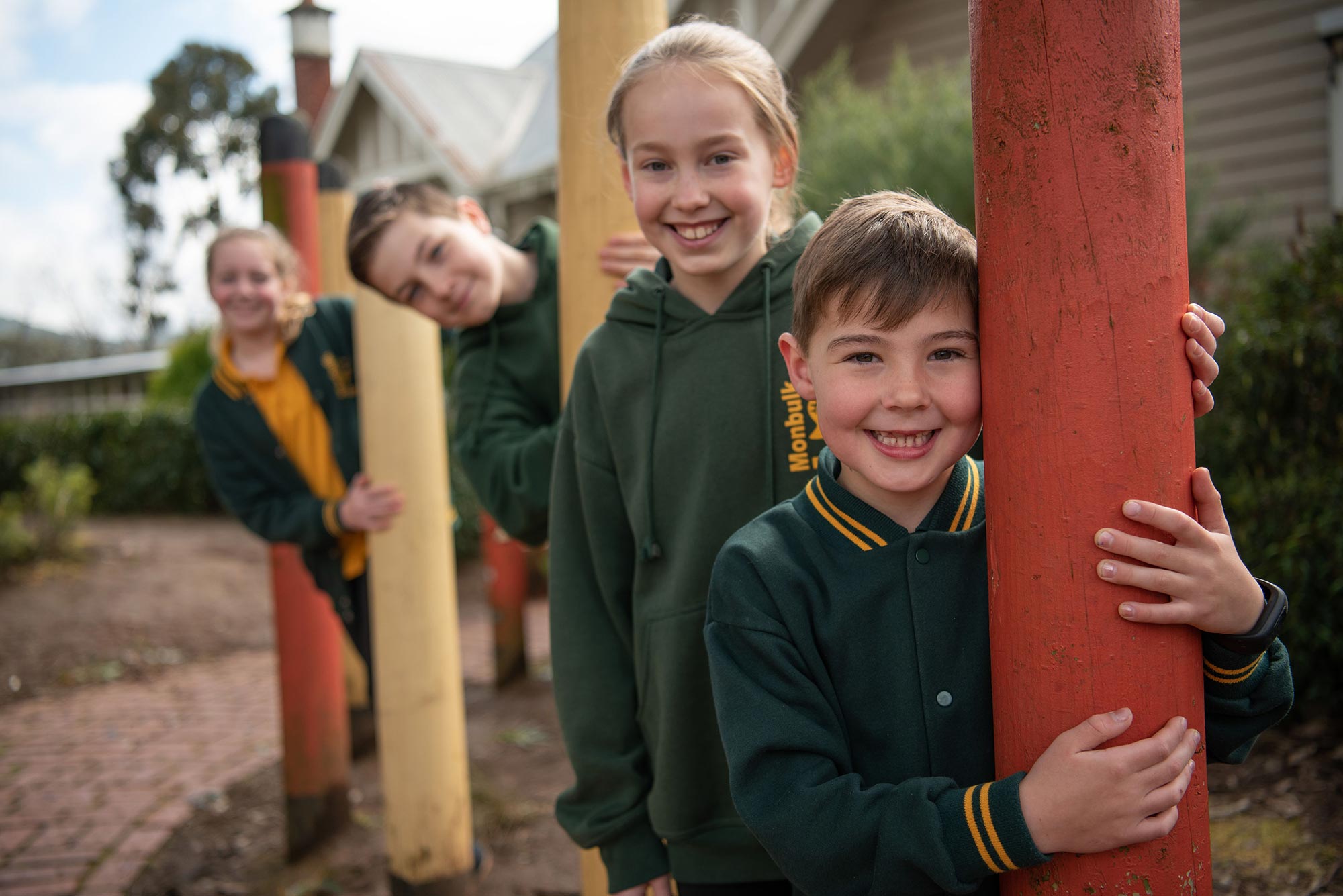 In Mathematics we work to develop an understanding of mathematical concepts in students, reinforced with engaging and hands on learning experiences. Students are grouped and regrouped at their point of need.
Inquiry learning at Monbulk Primary School develops higher-order, information literacy and critical thinking skills as students learn about the natural world and how we live in the world. It also develops problem-solving abilities and skills for lifelong learning. Students work co-operatively and collaboratively to solve problems through Investigations and Research Projects. Our whole school learning sequence takes students on a journey through topics in Geography, History, and Science.